The Springfest Health Fair And Hillsdale Farmers Market Made A Good Day Great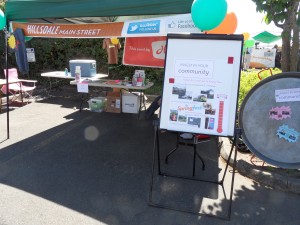 It started with a blank slate, or blank parking lot.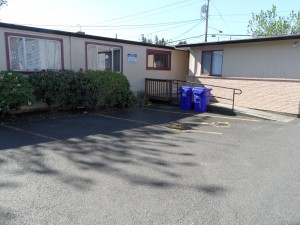 Anticipation grew with each sun shade.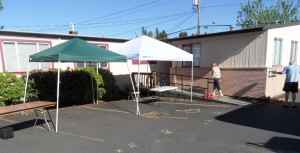 The Portland Wellness Center showed up in good shape.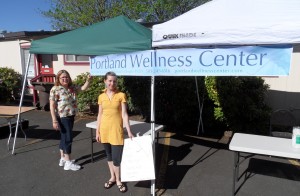 The Hillsdale Farmers Market was ready.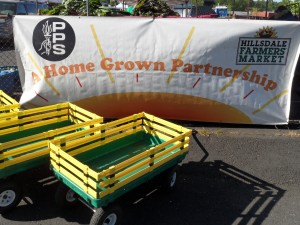 What sets Hillsdale apart from other Portland neighborhoods? Days like this.